About Tartrazine Colour
Tartrazine Colour is a synthetic food colour. It is used to give foods, medicines and other products their bright shades. This food dye has been widely used in various products such as chocolates and candies and drinks like soft drinks, canned foods, condiments and drugs in the form of tablets and capsules. This Colour is available in various forms to suit the uses needed.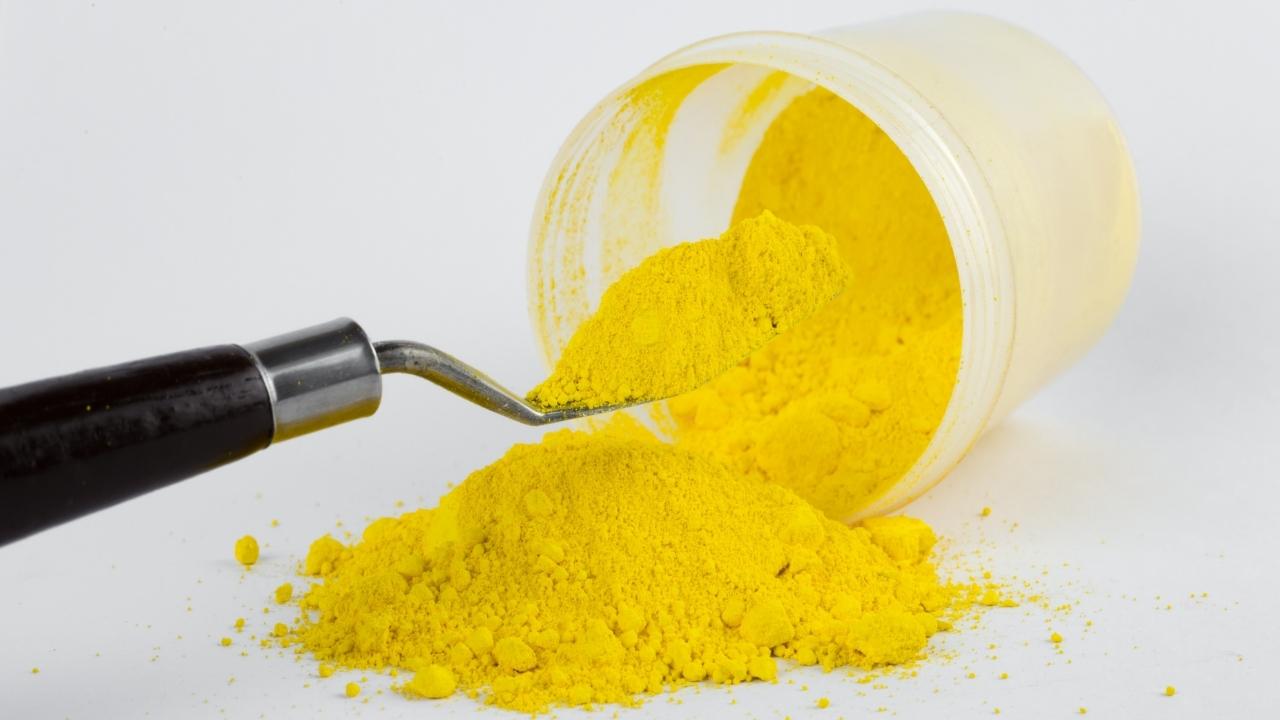 Usage
• Color is a dye that is used in foods.
• It may also be used as a color in the personal care
• Cosmetics and pharmaceutical industries.
• Use in baked goods, soft drinks, candies and jellies, ice cream and sherbet, canned fish and seafood
Used in Peppermint Taffy, Orange Soda and various other candies that give it that distinctive orange color. It is a synthetic food dye which comes under the E number E102. The name tartrazine originates from its chemical name 2,3,5-trihydroxytoluene. Tartrazine is also known as CI19140 or C.I. 42045
Colour Manufacturer
Tanya Exports is one of the leading Manufacturers, Suppliers and Exporters of premium quality Tartrazine Colour. Our offered colour is widely appreciated for its high boiling point (pH 8), low toxicity, non-irritant nature and chemical properties.